REAL Blog by Dave Stockbridge
13th December 2017 Blog
LIST NOW OR WAIT???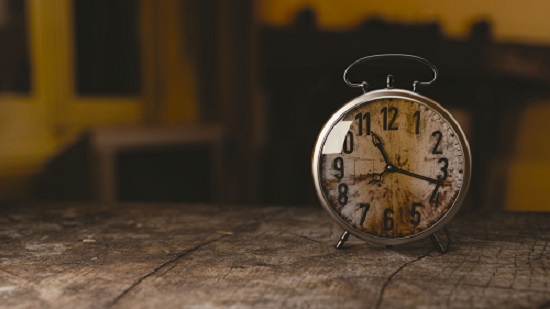 Timing is everything when selling
and soooooo many more people are selling because they want to and NOT because they HAVE to so meaning that HOME SELLERS have never been more selective in timing the release of their home to market.

This is causing an interesting issue as the numbers of new releases to market over the last quarter or so has been well below expectations AND this is being compounded by an increase in buyer competition on new listings.

Because so many people have been in a position to avoid coming to market this festive season and are coming to market in the second week of January that there is now a MASSIVE SHORTAGE of listings on the market.

2017 has been interesting as the early part of the year saw listing numbers swell and the pool of buyer evaporate, leading to longer days on the market and less offers early on.

It seemed investors were bracing themselves for Holden's closure and its expected knock on effects in the northern economy.

There was also huge global uncertainty in the early months of 2017 as the world awaited the implications of a Trump presidency.

As the year wore on the concerns over Trump, the local economy and the market dissipated and confidence rose as S.A surprised everyone reporting the 3rd lowest unemployment in the country.

Prices are on the rise again and supply has become constrained as a solid local economy underpins confidence.

So what about SELLING OVER CHRISTMAS??

There may not be a better time to PRE-RELEASE your listing!

WHAT IS A PRE-RELEASE?

Its a strategy well suited to a market place LOW on stock, LIKE THIS ONE!

When do you want to SELL? When there are NO homes like yours on the market!

NOW IS A GREAT TIME to get in front of the new releases being launched second week of 2018 and sell well outside of that competition!

Please LIKE my Facebook Page, if you have not already, & keep up to date with the market in REAL time.